PLC SIEMENS ET200S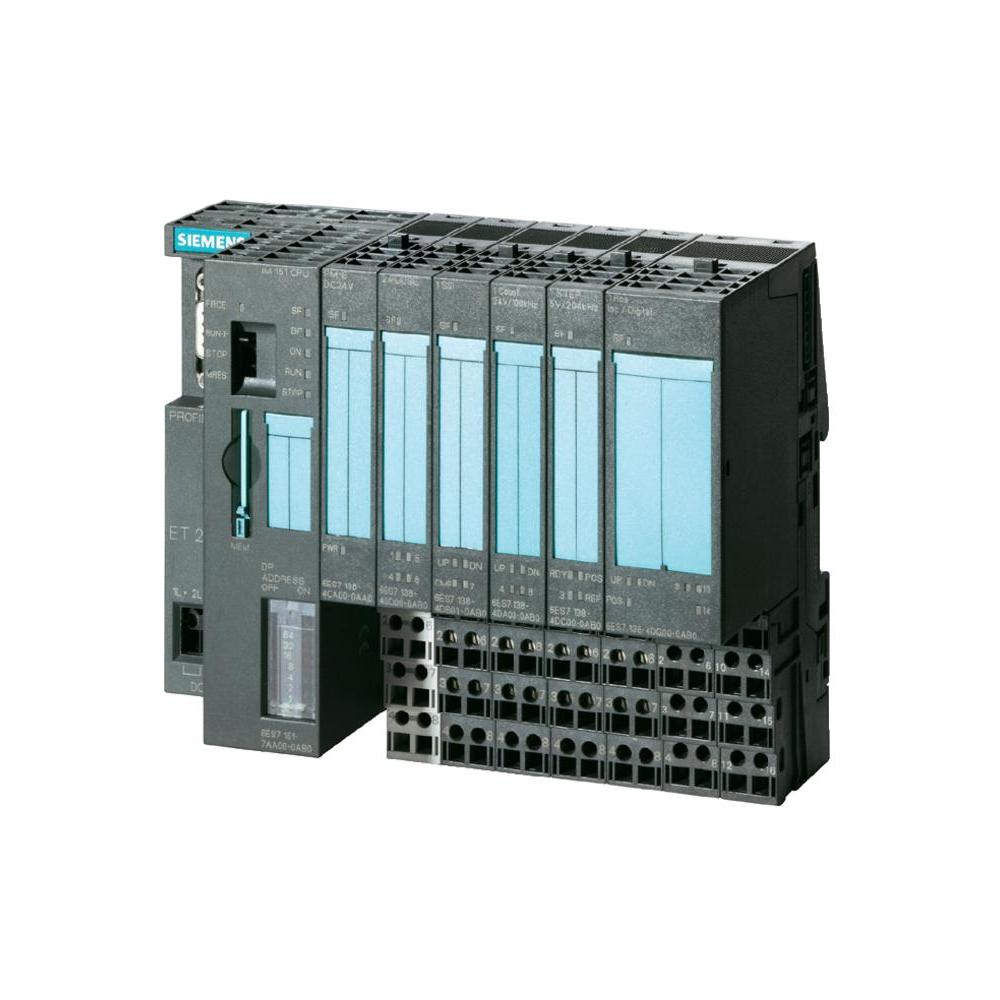 SIMATIC ET 200S
Looking for a versatile IO system with a comprehensive range of modules that can be precisely adapted to your automation task?
Then find out more about the IO system SIMATIC ET 200SP, the future-proof solution to the new generation. 
SIMATIC ET 200SP is a multifunctional IO system for a wide range of applications. 
Thanks to its scalable design, you can gear the IO station exactly to the on-site requirements. 
The IO system, with its compact design, guarantees the most economical use of the control cabinet. Its high speed and data transfer rate result in a significantly higher performance.
Advantages of ET 200SP the successor system of ET 200S
50% space reduction

Simple wiring with push in

Flexible bus adapter